Ancestors of Lucius H. Valentine
Welcome to my web site! I hope you will benefit from the information I present here. Any help or sugestions would be appreciated. Before you leave please sign my Guest Book.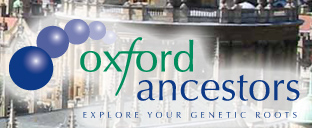 ---
Table of Contents
Pedigree Chart for Lucius H. Valentine
Surname List
Index of Names

---
Contact Information
View My Guestbook
Sign My Guestbook
Send E-mail to Rudy Valentine one_big_brother@yahoo.com

---
Table of Contents | Surnames | Name List
http://www.usgenweb.org/
Genealogy Website Directory!
Powered by WebRing®.
This Web Site was Created Aug 01, 2009 with Legacy 7.0 from Millennia